You can never go wrong by choosing a skull design to look super creepy. There are so many options when it comes to skulls. I like to...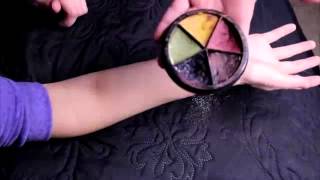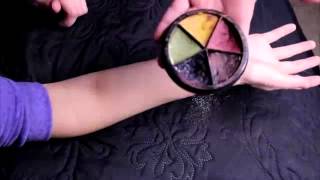 Bloody Sliced Wrist Effect
If you are looking for an easy and quick effect that will have onlookers giving you a double-take, then you'll want to check out this...